Home

LuxPro
- Just go with the flow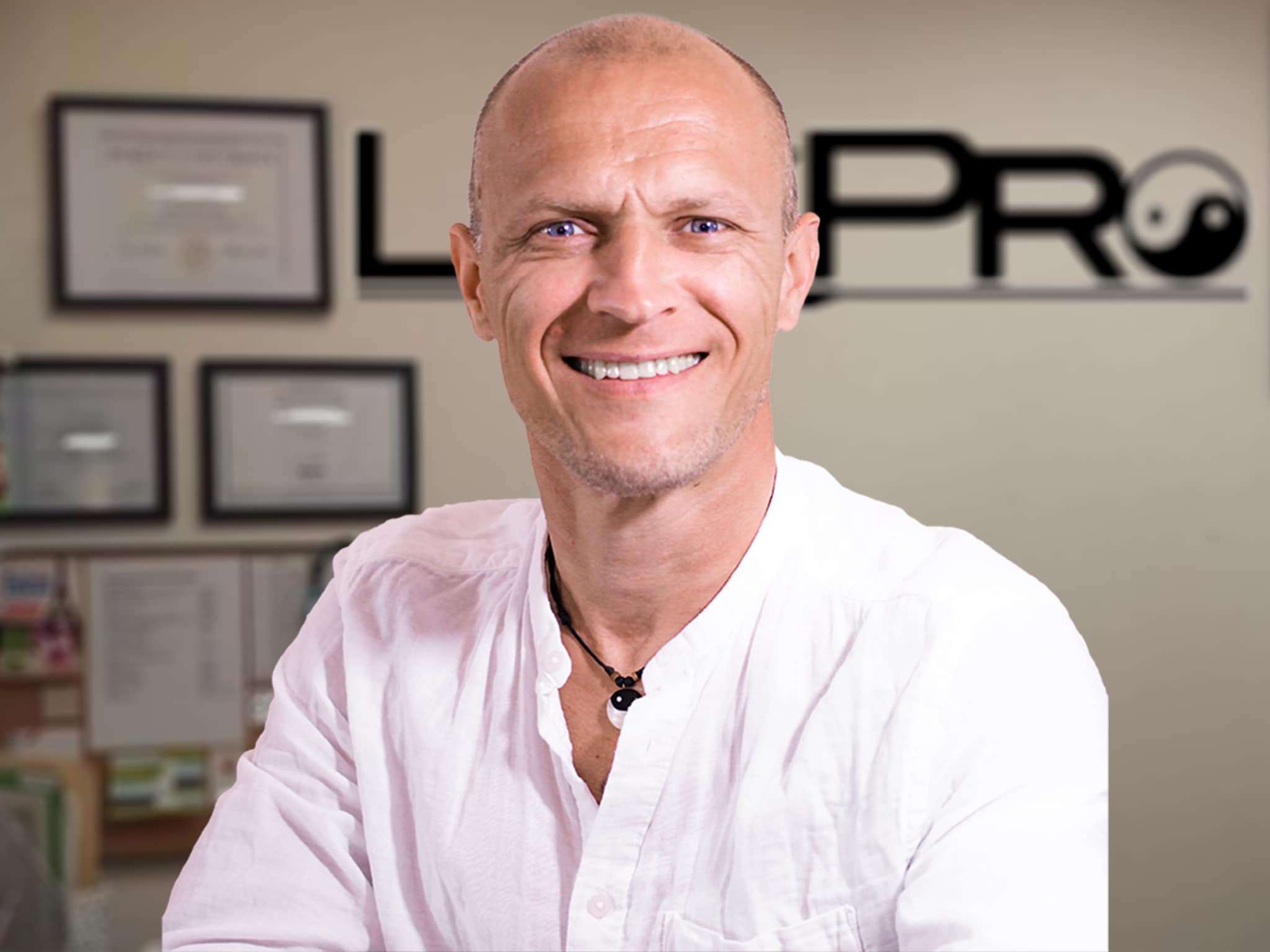 "Just go with the flow " – easier said than done.
It is about finding a natural course of action rather than reinventing the wheel. I know how to help my clients stand out from the crowd. Not by swimming upstream, but by making the right decisions in picking the strongest current and flowing in the same direction.
Hi, I am Valmer Luks.
To my friends I'm just Lux – a man with "golden hands and nine professions". Over the past 20 years, I've worked in numerous professions, including: Studio producer, copywriter, web developer, print media manager, graphic designer, recruitment consultant, sales consultant (print media, radio, online and offline media), the last 10 years I was a sales-, product-, software-, customer support specialist and a store manager in Estonia's biggest music store.
I finally realised that life was passing by and I was not really living, only "living to work", so I made a decision to change this. I wanted to be more creative and pursue my passions: design and build websites, create new and exciting designs, shoot videos and take photos, fly drones, see the world and develop myself in new directions. Additionally, I make use of my music skills to play and repair pianos and synthesizers and sing in ensembles.
More of a creative side of me wanted to flow freely.
That's how LuxPro was born!